Thank you for participating in our online sale! The sales period is now over. If you are interested in purchasing fruit and berry trees they are available for sale at the Sterling Mercantile!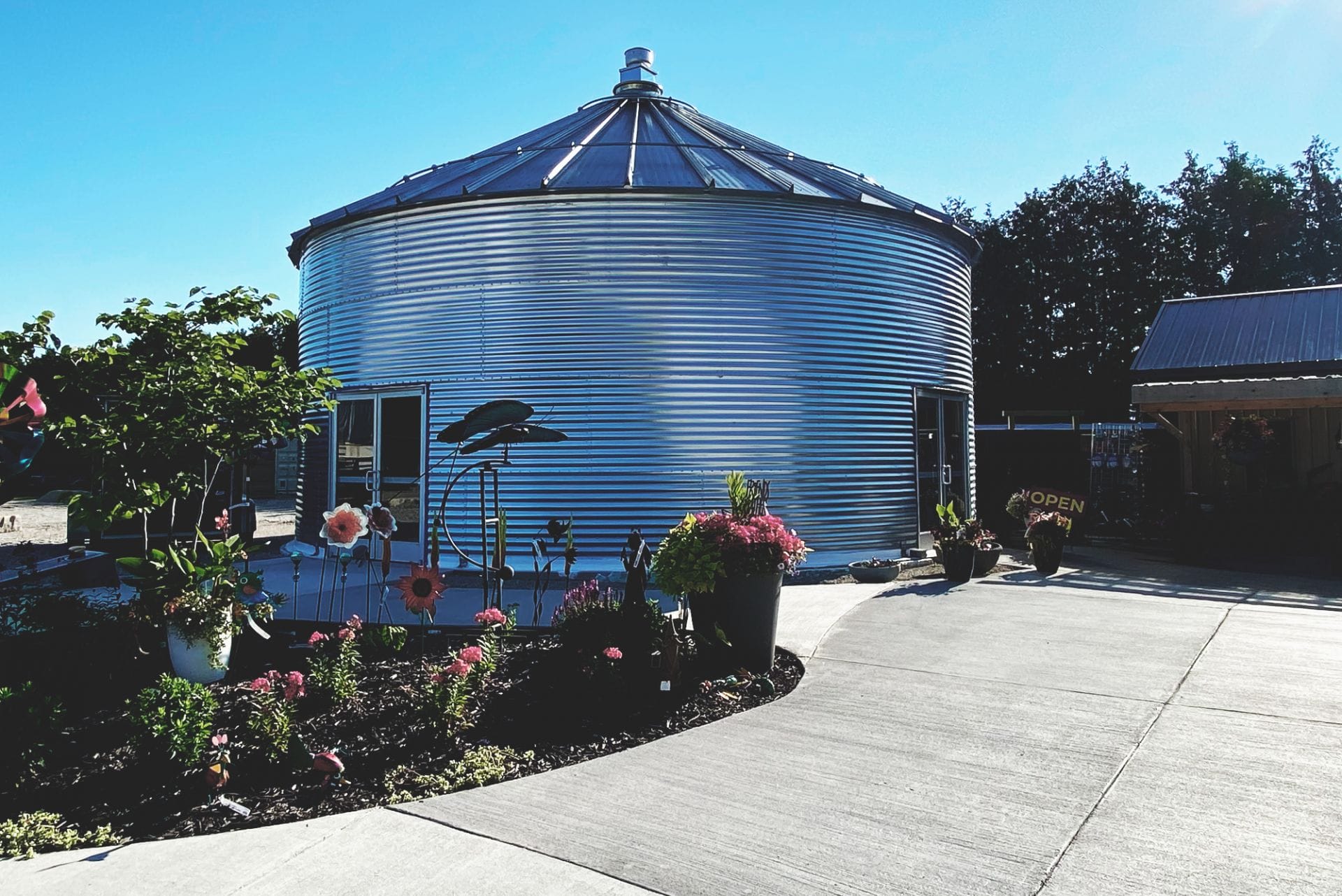 Sterling Mercantile
& Garden Center
I LOVE this beautiful garden center! They have SO much to look at, admire, buy, take home, and enjoy! We have bought many flowers, hanging baskets, perennials, bushes, as well as yard art and have yet to be disappointed. Got questions? They are always ready, willing, and able to assist! I also appreciate the fact that they support our community. Did you know they are responsible for the beautiful new landscaping at the newly renovated Graham Park? That is no small undertaking for a small business! Sturgeon Bay, let's step up and support this young business!
Sterling Mercantile is my favorite garden center! I have made numerous trips to visit my new "best friend" Reba, and cannot say enough about the great selection, quality of plants, fantastic home and yard art, and an overall fun experience! Plus, it's so nice to support local small business in Sturgeon Bay! Reba offers great advice and recommendations! Glad the garden center opened the year I am building new perennial beds at the house.
Great gift shop, beautiful plants and happy, helpful staff!