The newly constructed reinforced Souix building acts as the Sterling Mercantile gift shop. Browse inside this unique building which has been retro fitted from a 64,000-bushel grain bin. 
Inside you will find your soon to be favorite selection of delicious baked goods, jellies, jams, preserves, cheese, chocolate, fudge, fruits, and vegetables and much more.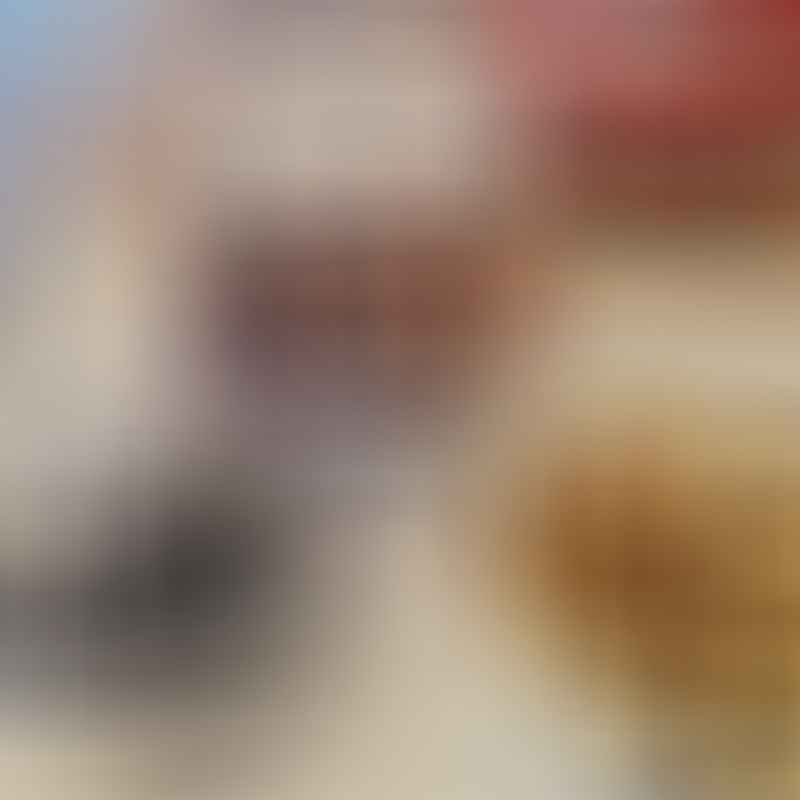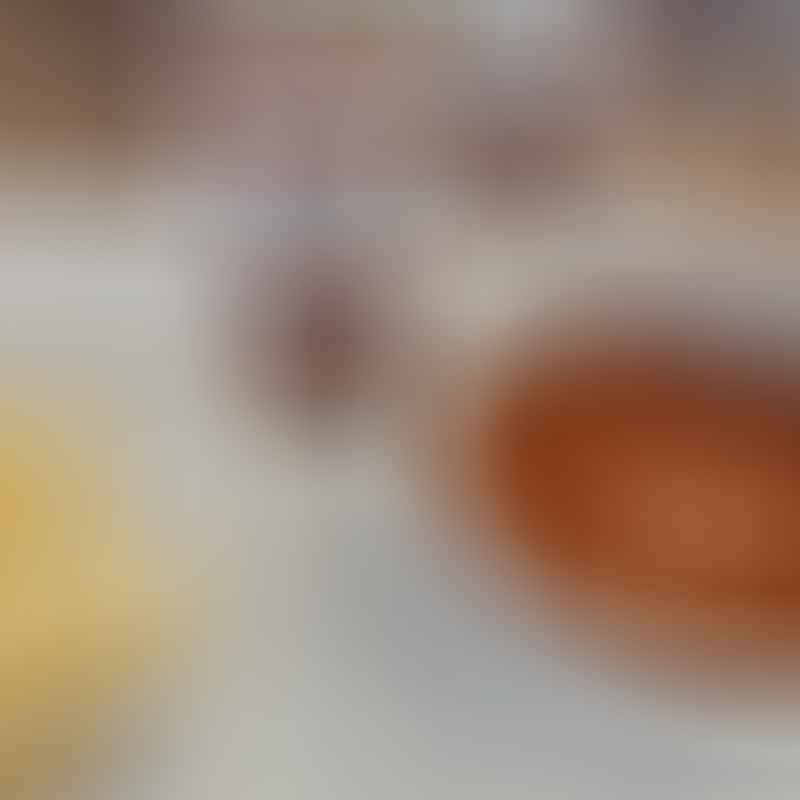 Our preserves are free of chemicals and made with pure ingredients. Pick up your favorite jams, jellies, and sauces today!
We have fresh bagels from Door County Bagel Company. 
Our fudge and sugary options are sure to delight.
Our jewelry is created by vendors who create using authentic materials. 
Find the colorful accessories that describe you best. 




Express yourself with our unique signs.
Our candle selections is not only an aromatic experience, they're also visually stunning.
Take care of yourself with visually stunning bath bombs and soft, moisturizing hand lotions and soaps.